NEW WORK, KEYS ON HAND
Our servei de construcció d'obra nova ofereix una oferta molt competitiva per a realitzar el seu projecte de forma integral, ja sigui d'ús industrial, residencial, comercial o un altre ús terciari.
El nostre compromís amb el client és fonamental i comptem amb un equip de treball amb gran experiència en el sector.
EXPIRIENCE
We start your project with the permissions, the project and the plans.
We continue with the work and all the construction and we finish with the interior design, the lighting, the decoration and the delivery of the keys in hand.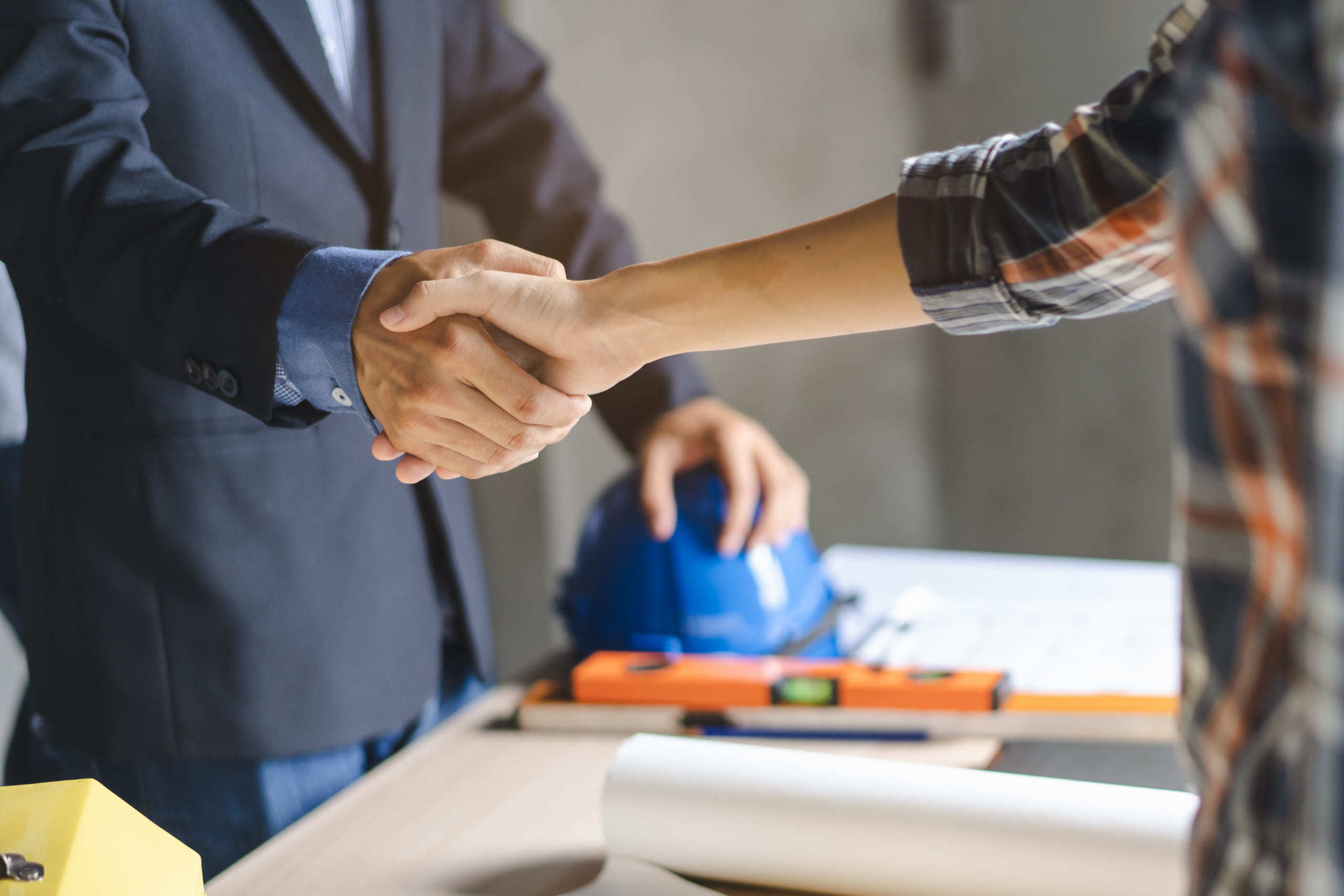 We make your projects come true